NoMeansNo - 0+2=1 !
stogref


03/25/2008 12:23PM

NoMeansNo - 0+2=1
Alternative Tentacles 1991 LP
Now / The Fall / 0 + 2 = 0 / The Valley of The Blind / Mary / Everyday I Start To Ooze / When Putting It All In Order Ain't Enough / The Nothing Became Everything / I Think You Know / Ghosts / Joyful Reunion


Simply masterful.
Everyone who dissects music apppreciates the nuances of music - we critique everything we hear. When an apex has been reached (Beethoven's Ninth), we know it immediately. But as much as we appreciate the cognitive details in the final cut, it is the emotional force that sets the blood aflow.
Side 2 of this baby (Mary, Joyful Reunion, etc.) is PERFECTION - pure, raw yet disturbingly refined, malevolent and fast, the insanity of the unknown coupled with grit your teeth, shove the safety pin through your cheek, down a shot of whatever happens to be available, punch a hole in the wall and get ready to take the "beater" out for some "alley-can bashin".......If you're not bleedin' by the end of side two, you don't know no @#$%! (don't remember who, could be me)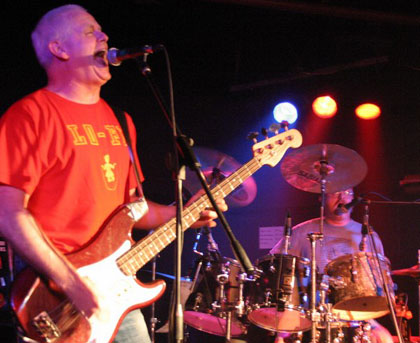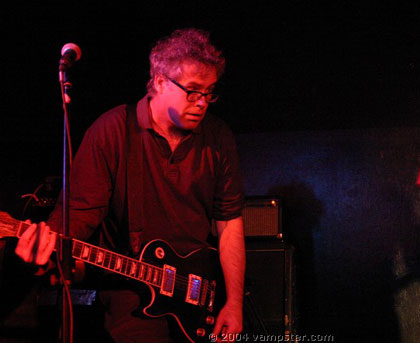 Same Rip specs as usual, now bye-bye maths again !
Unzip pass: deathburger
Direct : Link